Wuhan Healthgen Biotechnology Corp
Wuhan Healthgen Biotechnology Corp. (Healthgen Biotech), specializing in molecular pharmaceutical research and development, is a private company founded in 2006. Healthgen Biotech is a national high and new biotech enterprise. Its commission is to use a state-of-art technology, rice endosperm cell specific expression platform (OryzHiExp), having high capacity to express proteins or small peptides in the rice grain, to develop the plant-made pharmaceuticals (PMP). The PMP provides a new approach for production of biopharmaceuticals.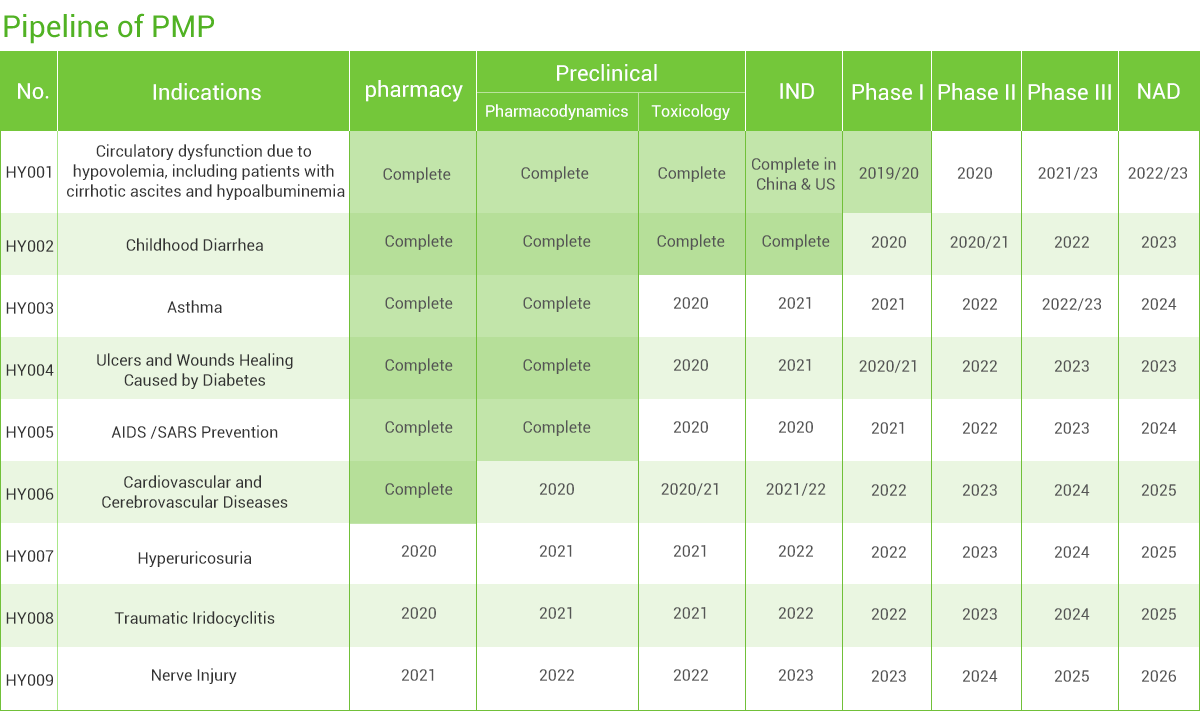 Healthgen Biotech's state-of-the-art technology obtained a number of patents in China and international-wide. Utilizing OryzHiExp platform, Healthgen Biotech have achievements in developing and commercializing a series of products, including Recombinant Human Serum Albumin (OsrHSA), Recombinant Human basic Fibroblast Growth Factor (OsrhbFGF), Recombinant Human Fibronectin (OsrhFN), Recombinant Human α-1 Antitrypsin (OsrhAAT), Recombinant Human Epidermal Growth Factor (OsrhEGF), Recombinant Human Lactoferrin (OsrhLF), Recombinant Human Insulin-like Growth Factor-1 LR3 (rhIGF-1 LR3) , Recombinant Human Epidermal Growth Factor (rhEGF) and Recombinant Human Fibronectin(OsrhFN). Meanwhile, Healthgen Biotech can provide customized protein or peptides expression services.
Healthgen Biotech's Quality Control System has been certified by ISO 9001: 2015 and ensures standardized process as well as qualified products. The scale production facility is compliant with GMP. All products can be used as the cell culture media supplements, cosmetic additives, industrial biological reagents in bio-pharmaceuticals processing and life science researches.