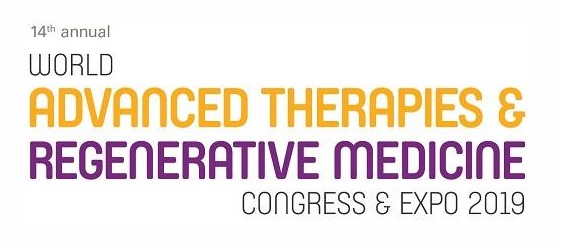 Date: 5/15/2019 - 5/17/2019
Venue: Business Design Centre
Address: Business Design Centre Ltd,, 52 Upper St, London N1 0QH
Booth No: #6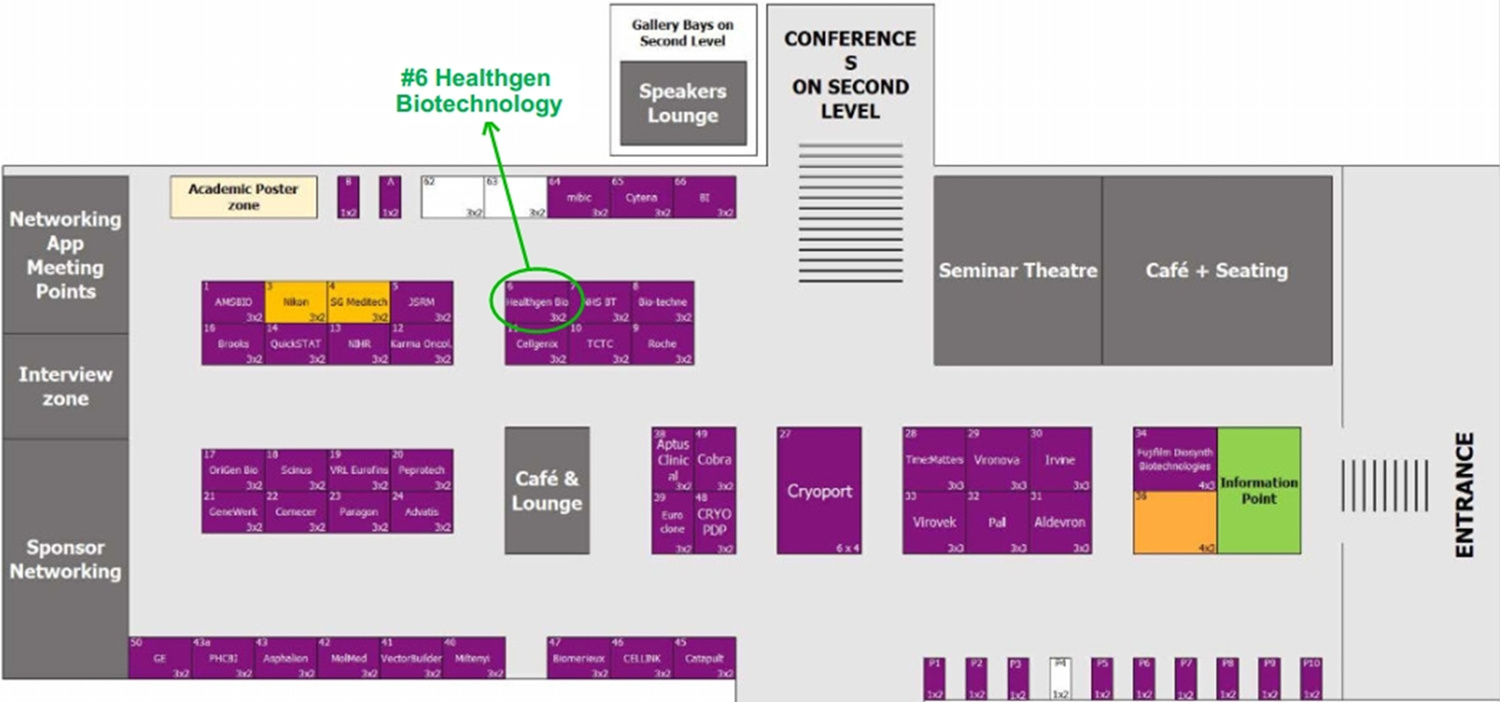 The World Advanced Therapies&Regenerative Medicine Congress is Europe's most important advanced therapies conference and exhibition. Agenda topics are cell therapy, gene edited cell therapies, stem cells & regenerative medicine and gene editing. The event covers each stage of development of cell, gene and immunotherapy - from bioprocessing through clinical translation to reimbursement, market access and delivery to patient.
Wuhan Healthgen Biotechnology Corp. (Healthgen Biotech) will attend the World Advanced Therapies & Regenerative Medicine Congress 2019 with a booth there. This time, Healthgen Biotech will show its Recombinant Human Serum Albumin(OsrHSA), Recombinant Human Epidermal Growth Factor(OsrhEGF), Recombinant Human Bbasic Fibroblast Growth Factor(OsrhbFGF).etc, which can play an important role in xeno-free cell culture for cell therapy.
OsrHSA is a Recombinant Human Serum Albumin expressed from rice grain, which can offer a safer, more defined, consistent material in cell therapy. The OsrHSA is animal component free, which can eliminate any contaminations risks with viral, prions and others infectious agents from animal-derived components. At the same time, the OsrHSA has very high purity, high bioactivity and very excellent batch consistency.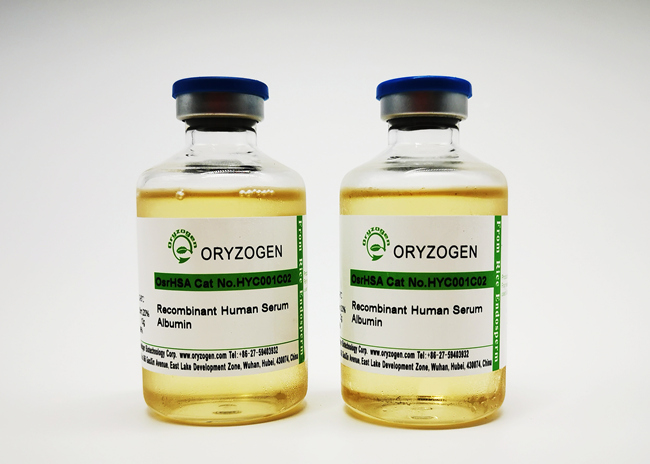 Physical Appearance:Yellow to brown transparent liquid
Package Size: 50ml ,20%
Purity:More than 99.99% as determined by SDS-PAGE and HPLC analysis.
Endotoxin:Less than 0.01EU/mg.
Compared with Plasma derived Human Serum Albumin (pHSA), OsrHSA has the same second and tertiary structure, physiological and biochemical properties with pHSA.
The OsrHSA has gained the DMF from US FDA, which DMF No. is 029648. In 2017, the OsrHSA got the approval for clinical trails from National Medical Products Administration (NMPA) in China. In 2019, the OsrHSA also got the approval from US FDA for clinical trails. This is the first blood product from China which was approved for clinical trial in the United States and the first blood product expressed by plant system in the world. Now it is in clinical trails phase I both in China and USA.
The OsrHSA has the following advantages,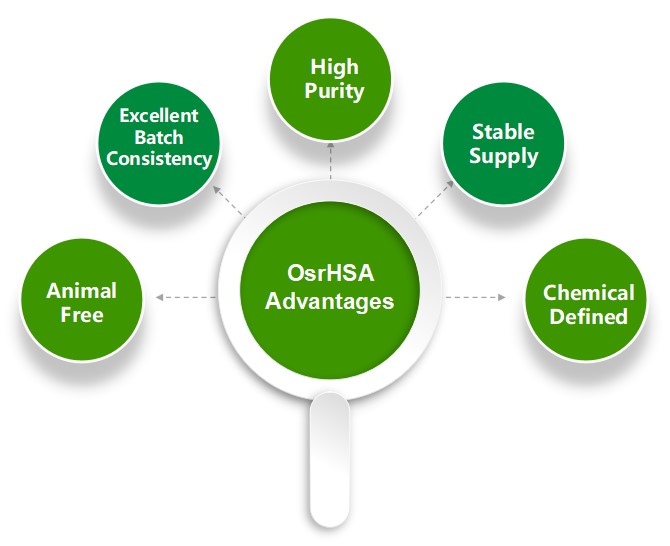 Also, we will also exhibit other animal-free recombinant proteins and growth factors,
Recombinant Human basic Fibroblast Growth Factor,OsrhbFGF
Recombinant Human Fibronectin, OsrhFN
Recombinant Human Epidermal Growth Factor, rhEGF
Recombinant Human Insulin-like Growth Factor-1 LR3, rhIGF-1 LR3
Recombinant Human Lactoferrin, OsrhLF
Recombinant Human α-1 Antitrypsin(OsrhAAT)
Recombinant Human Lysozyme(OsrhLYZ),
Welcome to Healthgen Biotech booth No.#6, see you in London, UK.