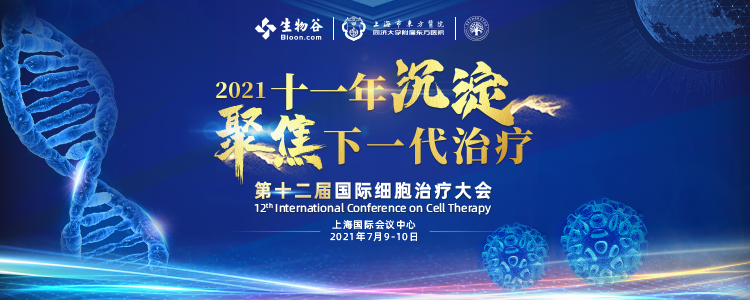 Conference Title: The 12th International Conference on Cell Therapy 2021
Date: 7/9/2021-7/10/2021
Venue: Crown Plaza Shanghai Pujiang
Address: No. 3701, Chenhang Road, Shanghai, China
Booth No.: #4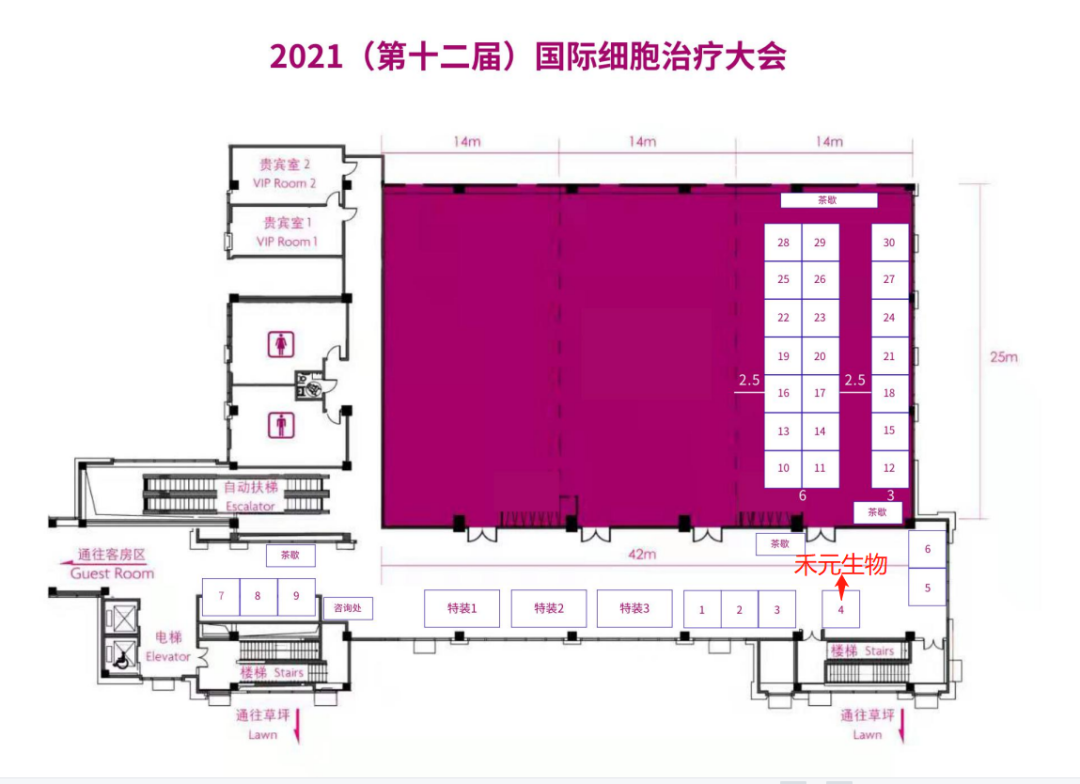 After 11 years of precipitation, focusing on next-generation treatments, the 12th International Conference on Cell Therapy 2021 will focus on two major themes, one is the frontier of cell therapy products and R&D of new therapies, and the challenges and solutions in the cell therapy commercialization stage. This conference brought together biopharmaceutical and biotechnology companies, clinical and scientific research institutes and universities, contract service providers, equipment and raw material suppliers related to immune cells, stem cells, gene therapy, tumor immunotherapy, etc. In addition, some related regulatory authorities, investment institutions, industry associations, and the media will also participate in this conference. They will gather in Shanghai to share the cutting-edge trends in industry progress, and discuss the bottlenecks and obstacles to industrial development and the future of cell and gene therapy!
W uhan Healthgen Biotechnology Corp. (Healthgen Biotech) will attend 12th International Conference on Cell Therapy 2021 with a booth No.#4 there.
Healthgen Biotech, a high-tech enterprise specializing in plant-derived pharmaceutical research and development, has successfully developed a series pharmaceutical products, plant-derived Recombinant Human Serum Albumin(OsrHSA) as the representative, by its two core patented technology platform: rice endosperm specific expression platform(OryzHiExp) and proteins purification platform(OryzPur), as well as other more than 10 kinds of recombinant protein raw materials and excipients, which can play important roles in cell and gene therapy. We will show them at the conference.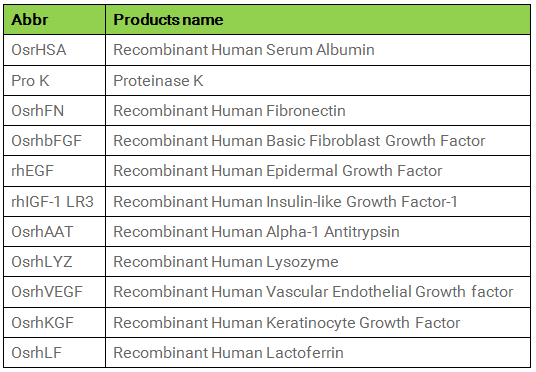 OsrHSA is a Recombinant Human Serum Albumin expressed from rice grain, which can offer a safer, more defined, consistent material in cell therapy. The OsrHSA is animal component free, which can eliminate any contaminants risks with viral, prions and others infectious agents from animal-derived components. At the same time, the OsrHSA has very high purity, high bioactivity and very excellent batch consistency. Compared with Plasma derived Human Serum Albumin (pHSA), OsrHSA has the same second and tertiary structure, physiological and biochemical properties with pHSA.
Physical Appearance: Yellow to brownish clear liquid
Package Size: 50ml, 20%
Purity: More than 99.99% as determined by SDS-PAGE and HPLC analysis.
Endotoxin: Less than 0.01EU/mg.
Welcome to Healthgen Biotech booth No.#4 for more details.