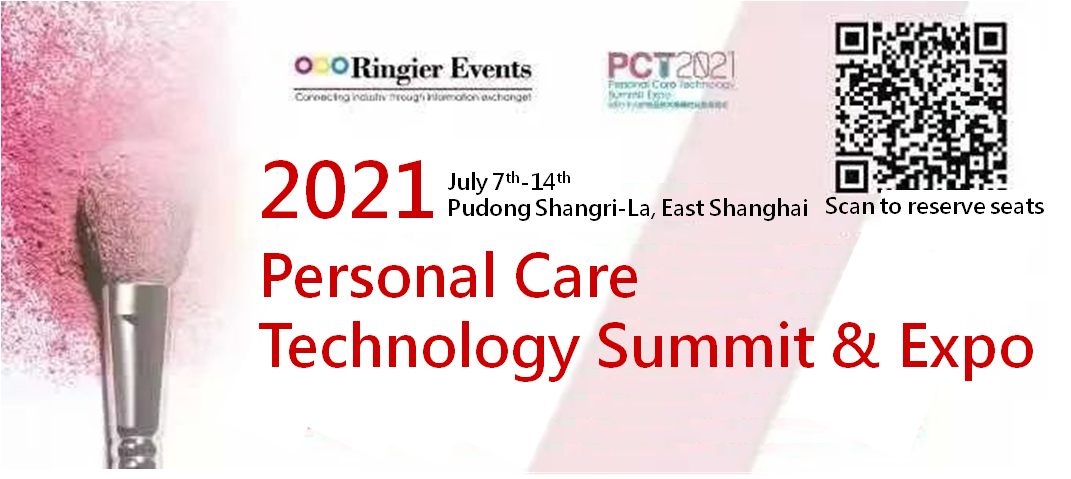 Conference Title: Personal Care Technology Summit & Expo 2021
Date: 7/13/2021-7/14/2021
Venue: Pudong Shangri-La, East Shanghai
Address: F1 Kerry Parkside, No. 1155, Fangdian Road, Pudong, Shanghai
Booth No.: #131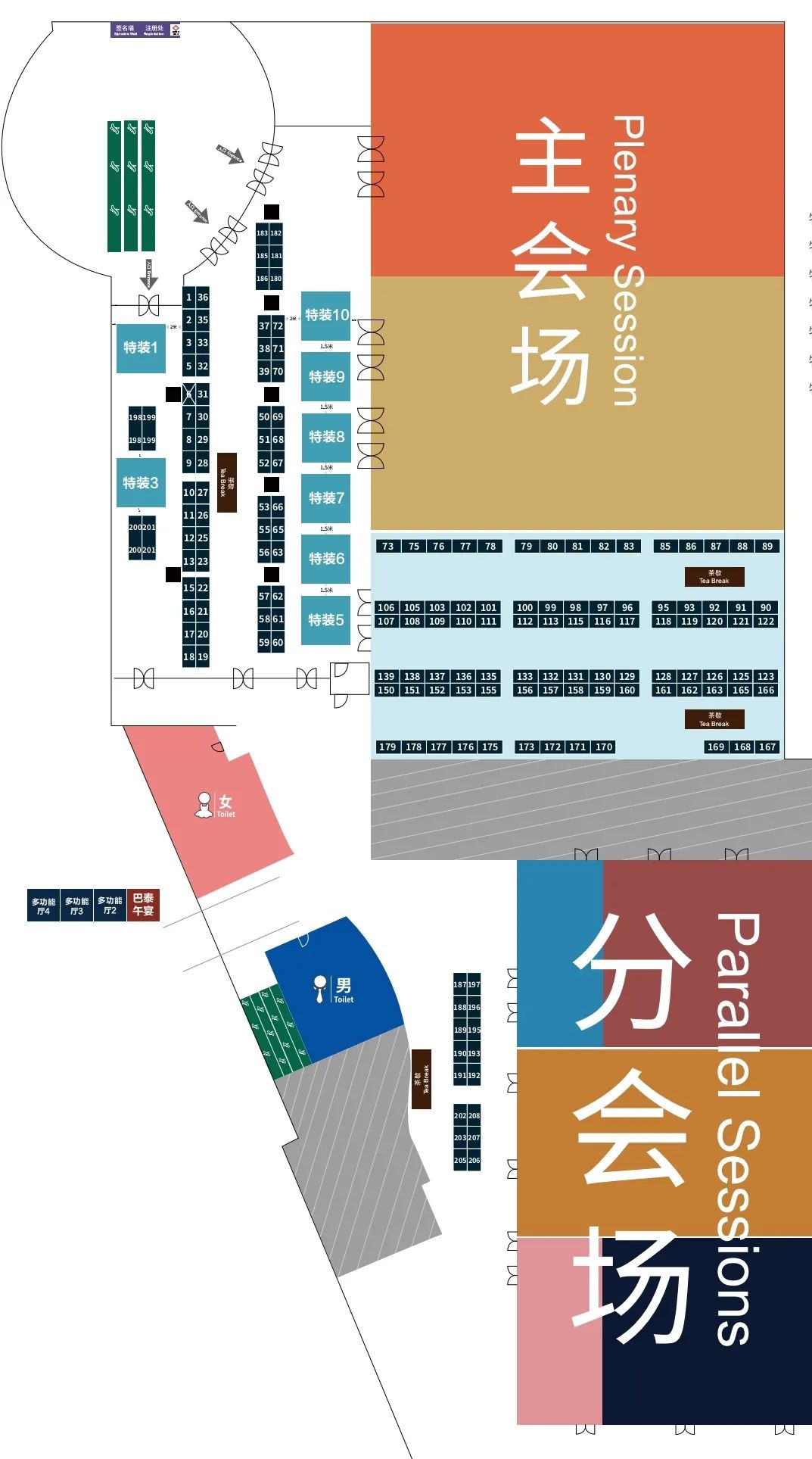 Converging innovative technologies, integrating industry hot topics, and focusing on business exchanges and cooperation, the Personal Care Technology Summit & Expo 2021 invited more than 160 companies including many international famous brands, traditional domestic brands, and cutting-edge brands to participate in and share their diversified personal care products, some of which stand out in the fields of innovative ingredients, functional ingredients, etc. and can provide solutions for many industries, which will also attract the majority of industry insiders to sign up and visit.
Wuhan Healthgen Biotechnology Corp. (Healthgen Biotech) will attend the Personal Care Technology Summit & Expo 2021 with a booth No.#131 there.
Healthgen Biotech, a high-tech enterprise specializing in plant-derived pharmaceutical research and development, will showcase our Recombinant Human Serum Albumin(OsrHSA), Recombinant Human Fibronectin(OsrhFN), Recombinant Human Lysozyme(OsrhLYZ, formerly known as OsrLYZ), Recombinant Human Lactoferrin(OsrhLF) and other bioactive proteins to this summit and will provide green, safer and effective innovative and functional raw materials for all cosmetic engineers. Furthermore, recombinant human Fibronectin, recombinant human lysozyme, and recombinant human lactoferrin have been added in the 2021 version of the "Used Cosmetics Raw Materials Catalog", which are widely used in biological skin care and light medical cosmetics.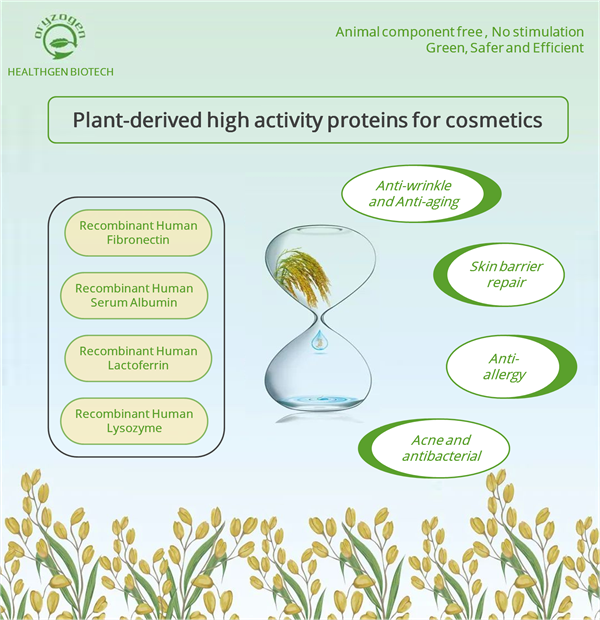 The plant-derived OsrhLYZ, Healthgen Biotech's unique patented raw material, has won the Ringier's Personal Care Industry Technology Innovation Award the first time it participated in the selection. Undoubtedly, it was due to approvals and supports of most colleagues and experts in the personal care industry. The OsrhLYZ is used with OsrhLF, another patented raw material of Healthgen Biotech, which is very appropriate for the current popular tear-free formula, non-preservative formula, sensitive skin formula and show high efficiency.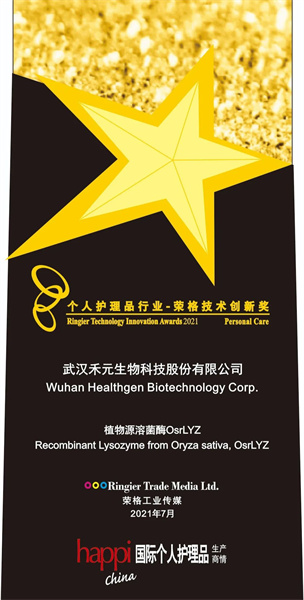 About Healthgen Biotech
Wuhan Healthgen Biotechnology Corp., a national high-tech enterprise specializing in research and development of plant-derived recombinant proteins expression technology, is founded in 2006. Healthgen Biotech, with a strong R&D team and complete and advanced protein purification technology research facilities, and a series of independent core technologies and patents, has established complete industrialization system and quality assurance system for plant-derived biopharmaceuticals in China, and two core technology platforms: rice endosperm specific expression platform (OryzHiExp) and protein high purification platform (OryzPur). Now, Healthgen Biotech has become an internationally well-known corporation focused on plant systems for providing green and safer raw materials for life science and cosmetics.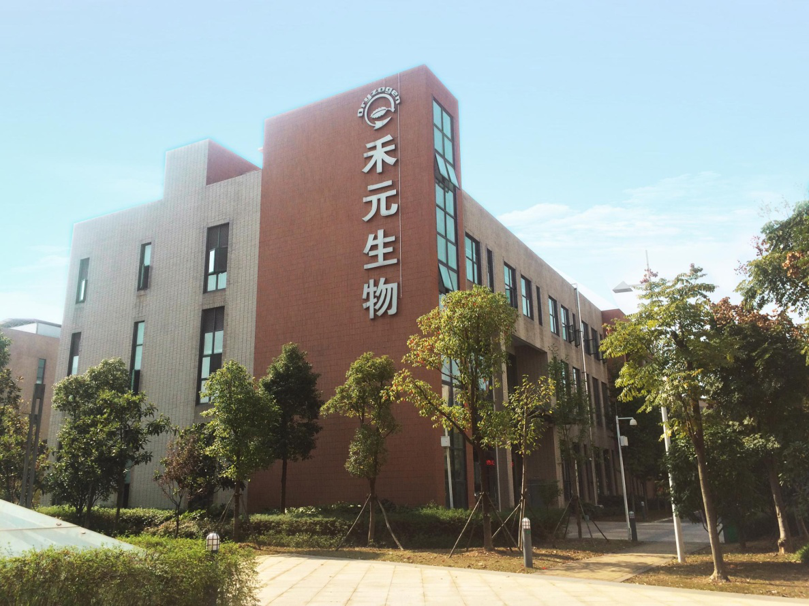 Healthgen Biotech sincerely invite you to visit our booth No.#131 for more information.