In 18th Dec 2016, the innovative high-tech enterprise- Wuhan Healthgen Biotechnology Corp.(Healthgen Biotech, Securities Code: 833101) which is focusing on developing, manufacturing and marketing a serious of recombinant proteins and small peptide products in the rice grain, has ushered in its tenth anniversary.
Hubei Province Talent Center, the Recruitment Program of Global Experts, Wuhan National Bio-industrial base Optical Valley biological city, Xiantao City, Xiantao government and many other international well-known companies have sent representatives to this celebration. Totally more than 200 representatives have attended this celebration, which has a topic of "Standing together through storm and stress for 10 years, searching for prosperity and new era".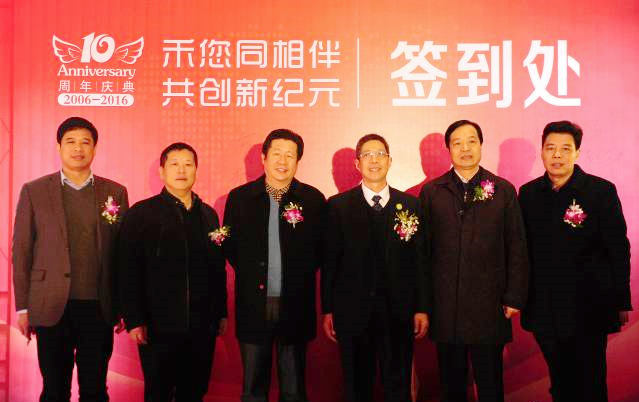 Ten years of hardwork and perseverance, Healthgen Biotech has always keeping the faith that "providing green, safe, cheap and effective products for our people". We have always adhered to the innovation-driven original concept, market-oriented development mode, and aimed at improving the national economy, international cutting-edge technology and the national major demand for rHSA. During ten years, Healthgen Biotech has experienced extremely difficult time, overcomed all kinds of technical difficulties and eventually acquired the highest output rate which is 10g of rHSA per kilogram rice grains. The purity has reached 99.99%. All technological datas are in line with or higher than the human serum albumin injection standards declared in 2015 version of "Chinese Pharmacopoeia".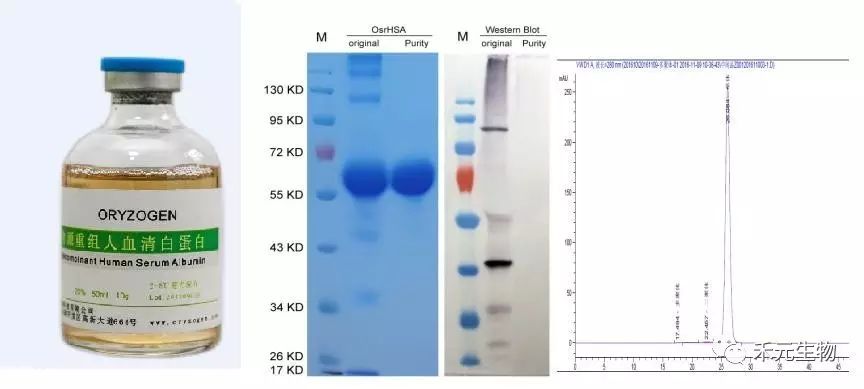 This technology has been granted with eight national patents and sixteen international patents, and gradually formed a technical monopoly. In 2015, the stock of Healthgen Biotech has entered Agency Share Transfer System through National Equities Exchange and Quotations. OsrHSA as a pharmaceutical accessory was registed in FDA and obtained Drugs Mater File(DMF) registered number (029648). A biopharmaceuical application of OsrHSA as excipiants or stabilizer in bio-industrial products has been submitted by to CFDA.
The achievements that Healthgen Biotech has achieved in ten years are inseparable with all staves' hardingworking. It is their fearless spirit, belief and support that helps our company overcome all obstacles on the way to success. With the enterprise spirit "innovation, refinement, dedication, dedication," Healthgen Biotech will develop to a better future.
In this decade, basing on characteristic of plant deriving system, the State-of the-Art platform (OryzHiExp) and protein purification platform, Healthgen Biotech has extended 5 key business areas, biopharmaceutics, biomed, health care, skin care and cosmetic and technology research and development. We overcame numerous difficulties and made solid progress in this decade.
In 2016, two new product lines have holden the attention from industry. The "33" facial mask and "TangYue" hypoglycemic product have attened in the market and earned worldwide acclaim.
The "33" facial mask can powerfully moisturize skin, balance natural water in skin, improve skin quality, strengthen skin activeness and keep skin moist, fresh and tender persistently. The principal component of "TangYue" hypoglycemic product is derived from rice grain. This principal component can effectively inhibit amylase activity, reduce the release and utilization of blood glucose. The expansion of new products will enrich our business coverage and increase sales on the basis of original business field.
In the celebration, many celebrities and government officials have made speeches, which praised the achievements that Healthgen Biotech had made. And they sent a warm blessing on the future development of Healthgen Biotech.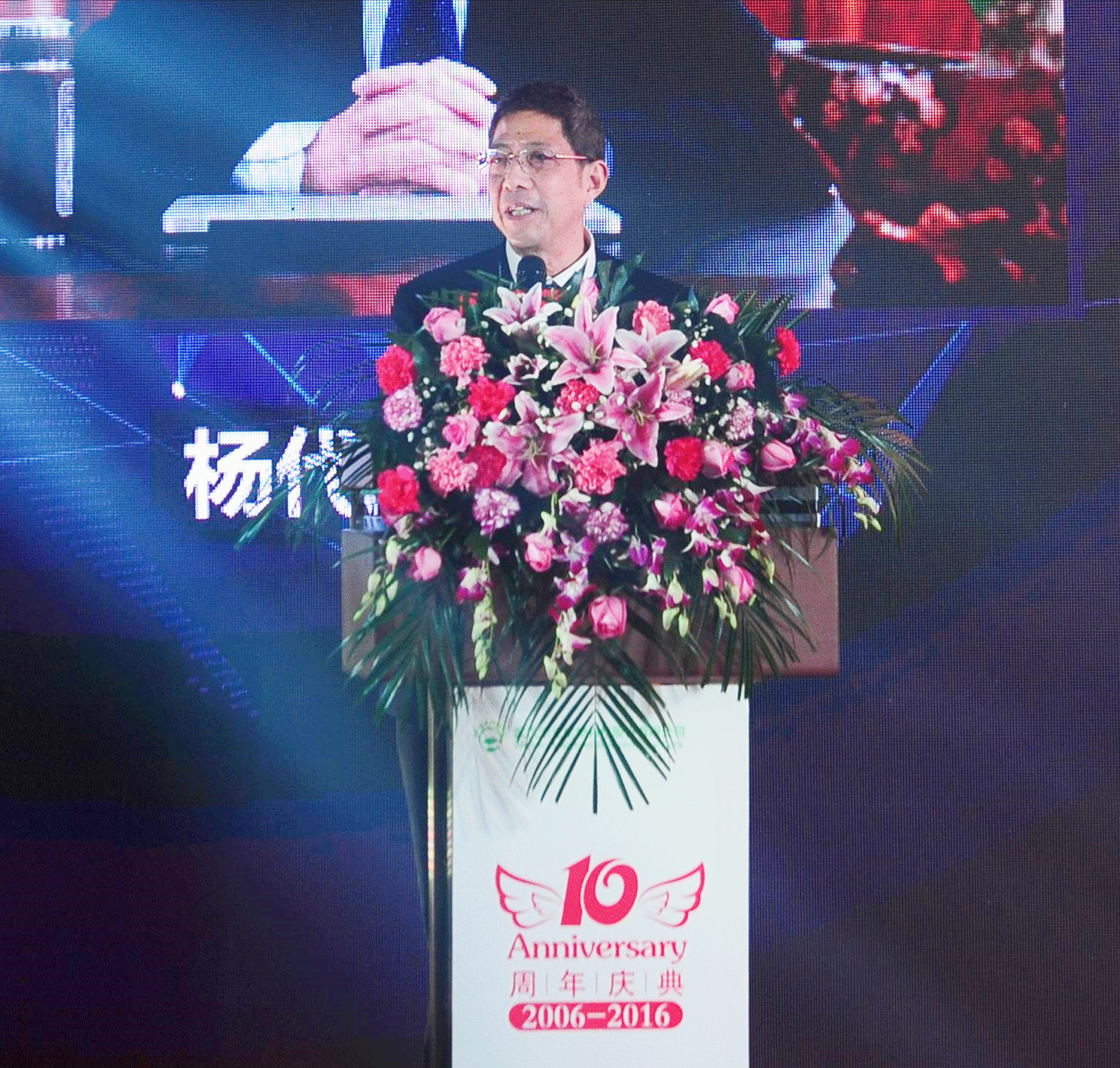 Dr.Yang, the president of Healthgen Biotech, has addressed on the celebration. Firstly, he appreciated the recognition and praise of cademician Zhu, who gave him overall help and support with a unique strategic foresight. Secondly, he acknowledged the help from all sectors of society, the government, investors and cooperative partners. Finally, he thanks all the staves who have make arduous efforts in this company.